Therapy by Krystal
THERAPY by Krystal offers all of your beauty, pampering and treatment needs including lashes, waxing, tans, skincare, nails, stunning make up & more!
About us
we are a small town business located in the heart of Mudgee, we started our business with just two sisters and now have a beautiful team of four. We are also proud stockers of Eminence organic skin care, wild crafted Organic's and BOPO women.
Gallery
Visit our gallery to see a few of our many photos or you can visit us on Instagram or Facebook by typing THERAPYBYKRYSTAL into your search bar.
Our Services
It's no secret we love our work! But for us, real
job-satisfaction comes from helping our clients to achieve great results. Want to learn more about what we offer? Here's exactly how we can help.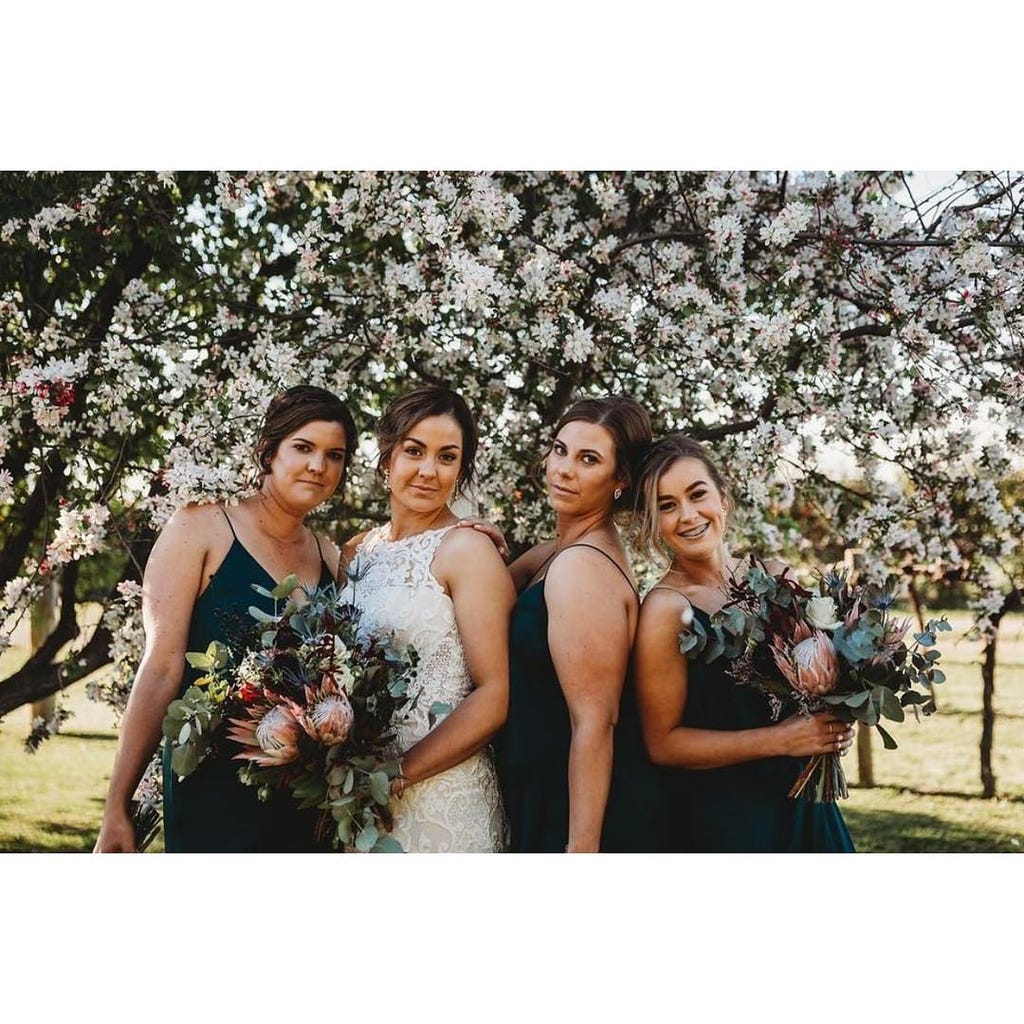 Book Online
Life can get busy, we understand! So we believe that organizing your schedule should be as convenient as possible. That's why you can make a booking with us anytime you like, right here on our website. No more restrictive office hours! just choose a time that suits you, and click!